Office of the President
Welcome to Southern West Virginia Community and Technical College. I am honored to serve as the president of this great college and to be entrusted with continuing the academic excellence and enriching the quality of student life.

As I begin my tenure, I am pairing my personal philosophy to remain "student-centered, faculty- and staff-focused, and community-minded" with an already proven formula for institutional excellence. I believe that this will only further the important contributions made by our college. We are committed to providing you with an affordable high quality educational opportunity. We believe that your education is vital, not just for your future, but for the future of our communities.

Southern was founded as an open-door, comprehensive community college in 1971. Today it is part of the Community and Technical College System of West Virginia and accredited by the Higher Learning Commission. We are dedicated to serving both traditional and non-traditional students. One of the greatest things about community and technical colleges is that we realize each student is unique with different needs and goals. Whether your goal is to become part of an increasingly technologically savvy workforce, begin your pursuit of a four-year degree, or improve on the interests and skills you already possess, we look forward to creating a pathway to success for you.

The faculty and staff at Southern are focused on student success. Classes and support services are designed to help students meet their academic, professional, and personal objectives. This focus on students means that Southern West Virginia Community and Technical College is an ideal place for all types of people – those starting college directly from high school or those entering college after many years away from an academic setting. Our student body comes from a wide variety of backgrounds, whether traditional students, single mothers, veterans, disabled students, unemployed adults, or folks simply wanting a change after years on the job. The range of student experiences brings a richness to the campus culture and classroom dynamic. Whatever your situation, we are here to assist you in getting started, making sure you feel welcome, and guiding you all the way to graduation and beyond.

We are extremely grateful for strong support from our communities, including donors to the Vision 2020 Major Gift Campaign, which provides scholarships for students struggling to pay for school and financial support for college programs, services, and capital improvements.
Southern remains committed to providing students with the highest quality education possible at an affordable price and serving as a vital resource to the region. We invite you to explore our website and stop by the campus location nearest you to learn more about our great college. If I may be of help to you, please do not hesitate to contact me with any questions or concerns.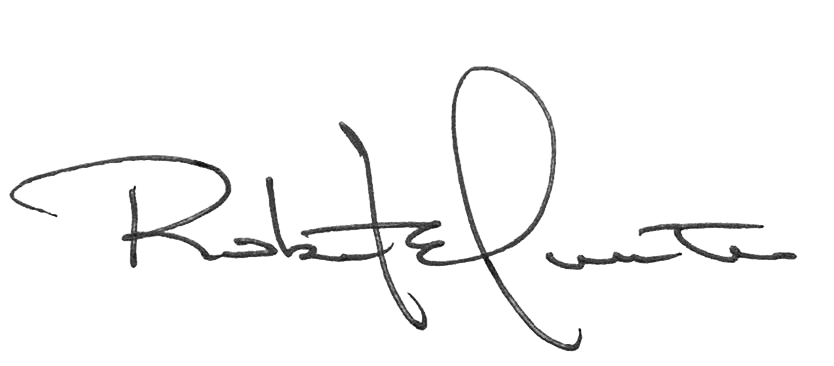 Robert E. Gunter, Ed.D.
President