Office of the President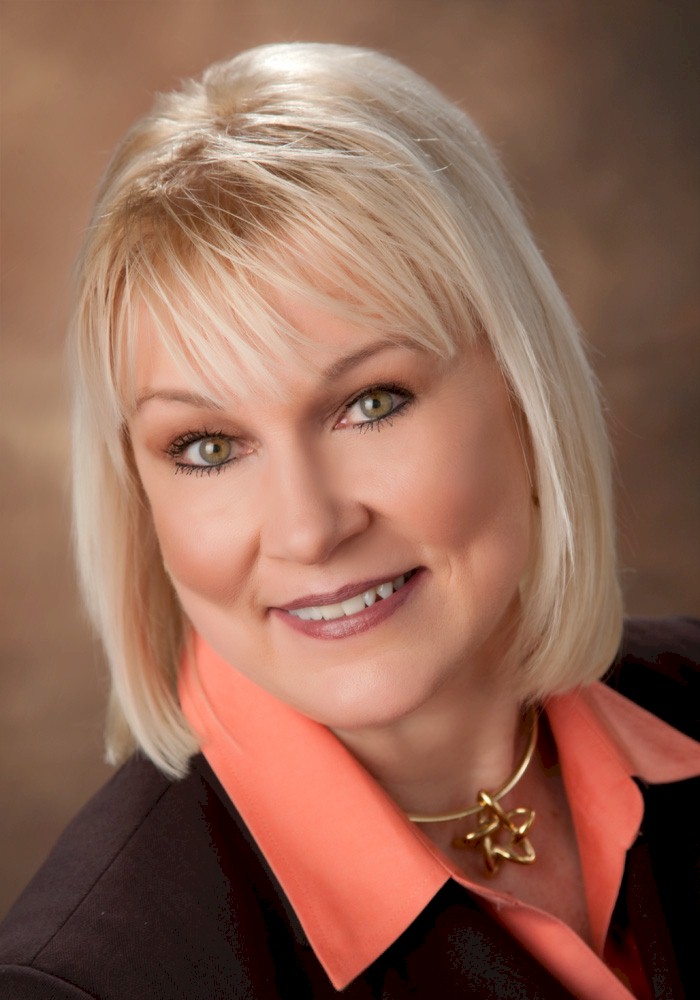 Community and technical colleges are coming to the front-and-center in the eyes of students, policymakers, and business leaders across the nation.

It is an exciting time for those of us involved in community and technical college work, as we continue to serve and educate citizens from all walks of life.

While the financial crisis in the nation continues to grow, we provide an avenue for our citizens to receive a quality education at affordable prices.

In fact, we are one of the most affordable colleges in the State of West Virginia.


Whether you are planning to attend college for the first time, returning after many years, or need customized training for your specific business or industry, you need not look farther than your own back door.

Southern continues to expand its reach with the goal of making you successful!

Our graduates are working throughout the world and are proud of the education they received at Southern.

We invite you to visit or call us about what opportunities might be available to you right now.


Southern was founded as an open-door, comprehensive community and technical college in 1971 and today is part of the West Virginia Community and Technical College System.

It is accredited by the Higher Learning Commission of the North Central Association of Colleges and Schools.

We are dedicated to serving both traditional and non-traditional students.

One of the greatest things about community and technical colleges is that we realize each student is unique with different needs and goals.

At Southern you are treated as an individual, not an ID number.

We offer a variety of course delivery methods to meet your schedule, not ours!

We pride ourselves on qualified and dedicated faculty and staff, with our faculty being some of the best educators in the field.


In recent years, Southern has expanded and added new facilities to better meet the needs of the area.

In addition to our four campus locations in Boone, Logan, Mingo, and Wyoming counties, the College added a wing to the Lincoln County Comprehensive High School, constructed and opened a 55,000 square foot Allied Health and Technology Center that houses the most up-to-date, state-of-the-art labs and equipment, opened the Academy for Mine Training and Energy Technologies in Logan County, and is currently in the process of adding a technology facility to the Williamson Campus. Current and future facilities will allow Southern to continue to provide comprehensive education and training to meet the needs of current and future credit and non-credit students.
Our greatest achievement has been our very first "Major Gifts Campaign," in cooperation with the Southern West Virginia Community College Foundation.

The "Vision 2020 Major Gifts Campaign" was established in the fall of 2006 to secure a strong financial future for Southern and the citizens it serves.

Thanks to the commitment and support of our employees and friends in the community, we surpassed our five-year goal of $7,000,000 by the year 2010 in just 18 months.

Investments from the campaign have been used to initiate new programs, provide financial assistance to students, and support our facilities.

The campaign is on-going with a 20 million-dollar goal by 2020.

The campaign will ensure not only the future success of the College, but the region we serve.


Whether you are pursuing an associate degree, looking for professional growth opportunities, or realizing a personal learning goal, our doors are open to you. We want you to plan to be a part of this wonderful institution. Join us and become a part of our great Southern family!
Sincerely,



Joanne Jaeger Tomblin
President